Integrated Energy Services, LLC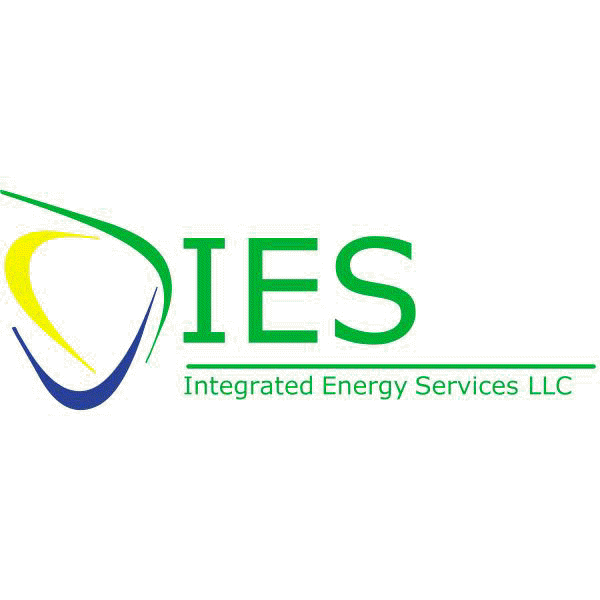 "When you need a solution, not just an answer!"™

For more information about our company, consultation about a project, or expert advice on energy related initiatives, please use the information link below and we will provide a timely, confidential response.
Our entire team is here to serve you, and we hope you will contact us soon!

You are visitor number
to our website.
Copyright © 2010 Integrated Energy Services, LLC. All rights reserved.